Today i am filled with happee-ness.
Do you hear me people? I'm not NOT in a bad mood... i'm actually in a GOOD mood!!
It started this morning with waking up after a GOOD night's sleep (enough hours and good quality).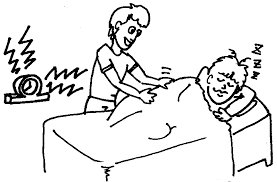 Then continued with a a good hair day (these really are few and far between).


Then I walked outside and it was beautiful SUNSHINE.
Then I got to work and got an email from my sister who lives overseas.
And THEN i got an email from my beautiful Cousin who lives overseas also...
It's school holidays... so when I finish work I've finished teaching for the whole day...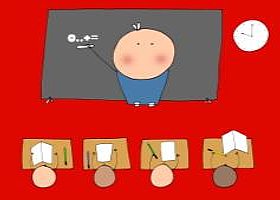 I'm almost up to date with my study...
happee happee joy joy. And so to you.